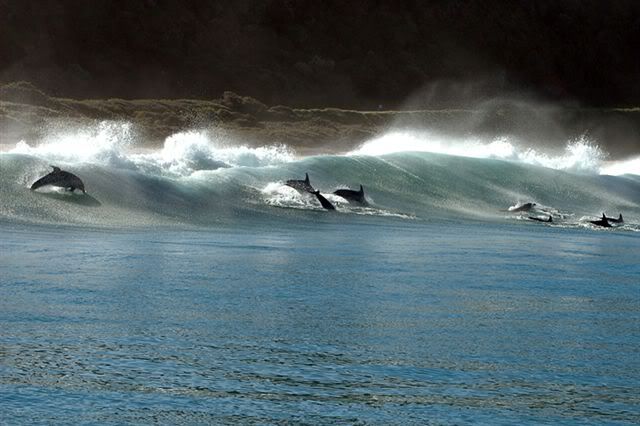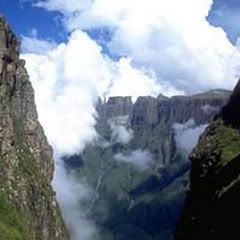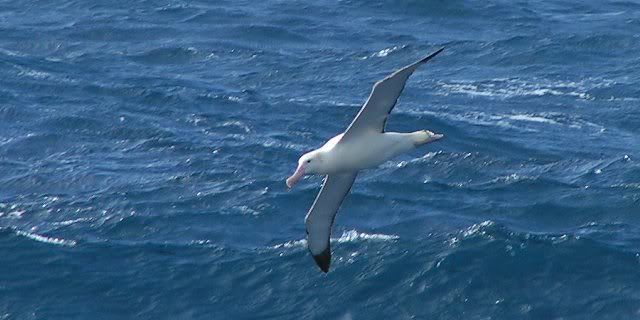 ~~~~~~~~~~~~~
Ingrid Jonker died by walking into the sea!
To: Ingrid Jonker...Poet...A van Heerden
Through her phrases
She opened her soul
All on deaf ear
Abandoned
abused
She let them.
Their acceptance made her accept,
S
he had too much of this world to carry on…
The water was calling
In her own defence
This poem is in Afrikaans/English....
Somewhere I have never travelled - Iewers het ek nooit gereis nie
Ingrid Jonker.....adapted by e.e. cummings
somewhere I have never travelled,
gladly beyond any experience,
your eyes have their silence:
in your most frail gesture are things which enclose me,
or which I cannot touch because they are too near
iewers het ek nooit gereis nie daardie groen verte
verby alle herinneringe jou oë dra hul stilte
in jou geringste gebaar is daar iets wat my omsluit
of wat ek nie durf aanraak nie iets te ná
your slightest look easily will unclose me
though I have closed myself as fingers,
you open always petal by petal myself
as Spring opens(touching skilfully, mysteriously)
her first rose
jou oë van landskappe sal my maklik blootlê
al het ek my hart gesluit soos twee hande
jy ontvou my keer op keer soos die lente
bedrewe en heimlik haar eerste roos
or if your wish be to close me,
I and
my life will shut very beautifully, suddenly,
as when the heart of this flower imagines
the snow carefully everywhere descending;
en as jy my sou verlaat geslote dan
sou my voorhoof sluit mooi en onmiddelik
soos die hart van 'n blom sou droom
van 'n wit sneeu wat alles oral bedek
nothing which we are to perceive in this world
equals the power of intense fragility:
whose texture
compels me with the colour of its countries,
rendering death and forever with each breathing
niks wat ons in hierdie wêreld kan versin
ewenaar die krag van jou broosheid die tekstuur
van jou oë tref my die groen van sy veld
een bevestig die ewige en die vir altyd met elke sug
(I do not know what it is about you that closes and opens;
only something in me understands
the voice of your eyes is deeper than all roses)
nobody, not even the rain, has such small hands
ek weet nie wat dit is wat jou laat vou
en ontvou nie ek verstaan net êrens op my reise
die stem van jou oë is dieper as alle rose
nee nie eens die reën nie het sulke hande
The Child

The child is not dead
The child lifts his fists against his mother
Who shouts Africa !
shouts the breath
Of freedom and the veld
In the locations of the cordoned heart
The child lifts his fists against his father
in the march of the generations
who shouts Africa ! shout the breath
of righteousness and blood
in the streets of his embattled pride
The child is not dead not at Langa
nor at Nyanga not at Orlando
nor at Sharpeville
nor at the police station at Philippi
where he lies with a bullet through his brain
The child is the dark shadow of the soldiers
on guard with rifles Saracens and batons
the child is present at all assemblies and law-givings
the child peers through the windows of houses and into the hearts of mothers
this child who just wanted to play in the sun at Nyanga is everywhere
the child grown to a man treks through all Africa
the child grown into a giant journeys through the whole world
Without a pass

Ingrid Jonker March 1960
(Translation of: "Die Kind" ) Poems now owned by Simone Jonker...daughter of Ingrid